J. Rushton, of Karizma Muzik, is a UK based songwriter/producer. His genres are commercial Pop, Pop-Dance and Pop/R&B. He has worked with many Artists, Producers, A & R's and Managers throughout the UK and Europe.
Rushton has had many songs published in both the UK and Europe. He has currently several songs published by Leopard Music, including 'Be Who You Are', 'Break Down Walls', 'Hold Me Close Never Let Go'.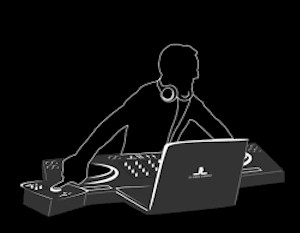 His most recent track 'Gotta Be Love' (now published by Leopard) has resulted in a collaboration with the UK Birmingham based DJ, James Tennant ( a Music Week UK Club Chart success DJ, scoring a no. 12 and no.7 in May and October 2019) J. Tennant will be releasing a single club version of 'Gotta Be …' in December 2019.
https://www.karizma-muzik.com/playlist
SPOTIFY:: https://open.spotify.com/album/17DAetNGbDgVJgFhENCwx2
BEATPORT: https://www.beatport.com/release/gotta-be-love-radio-edit/2842228