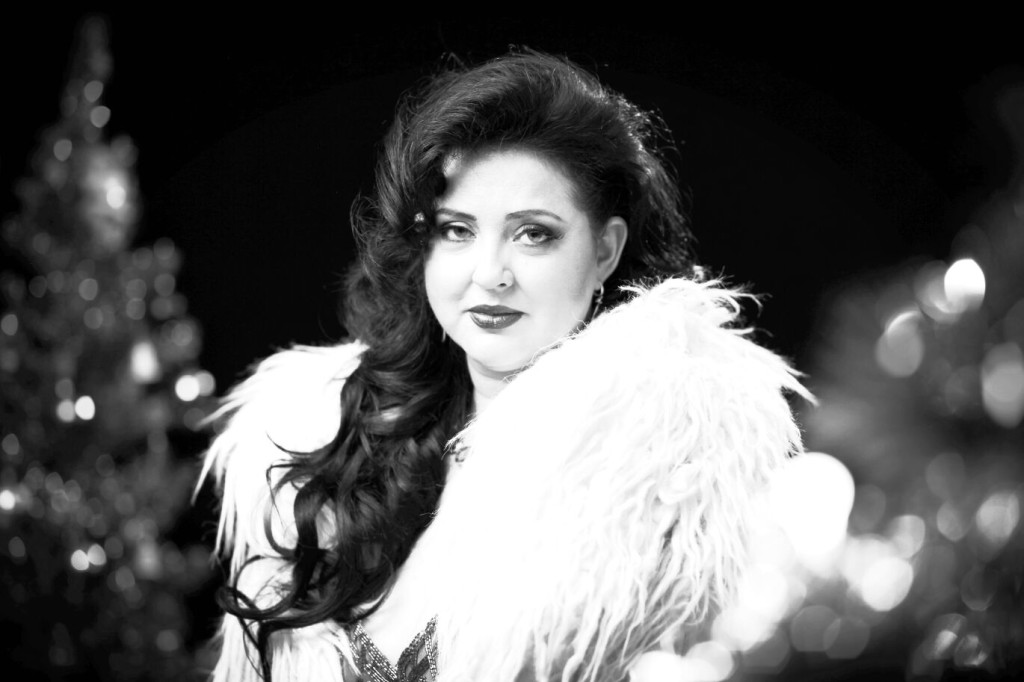 Please find attached below a Christmas release, which is a mix Christmas of three well known songs which was penned and scored by Mike Ryal from Yorkshire (UK), the song "BRAHMS LULLABY & AWAY IN A MANGER" sung by International Artist ORLY VARDY. I'm sure you will agree once you have viewed the MP3 that Orly has sung this song to perfection and has made the song very much her own, you will note the boys Cathedral Choir is from Wakefield local connection like ourselves. The 4th Christmas release is an original track A CHRISTMAS WISH, taken from Orly's OUR WORLD EP by songwriters Steve Haywood and John Britland.
Official EPK and video to "BRAHMS LULLABY & AWAY IN A MANGER" is attached below – it will bring tears of enjoyment to those watching this very special video including mother and child, and you will feel the Christmas Spirit. We would very much ask you to view adding these Christmas songs to your plays list which the Festive Season fast approaching, and your feedback we would welcome. Orly is open to radio interviews. We trust you will enjoy all Christmas songs and we look forward to you support in the run up to Christmas 2022.
ORLY VARDY
"The Singer with the Gentle Voice" from Israel has had great success with her stage appearances and received fantastic reviews on her live performances.
Orly's songs have achieved success in various international competitions and she has participated in several international projects including "RAY OF HOPE" and "AFTER THE RAIN".
Her songs have received airplay in Israel and in several continents with great support across the UK, USA, India and Australia. Orly was honoured at being voted by Venture Radio as their most played artist.
Orly pre-released her third international album "OUR WORLD" which unfortunately she had to put on hold last year due to the global Pandemic.