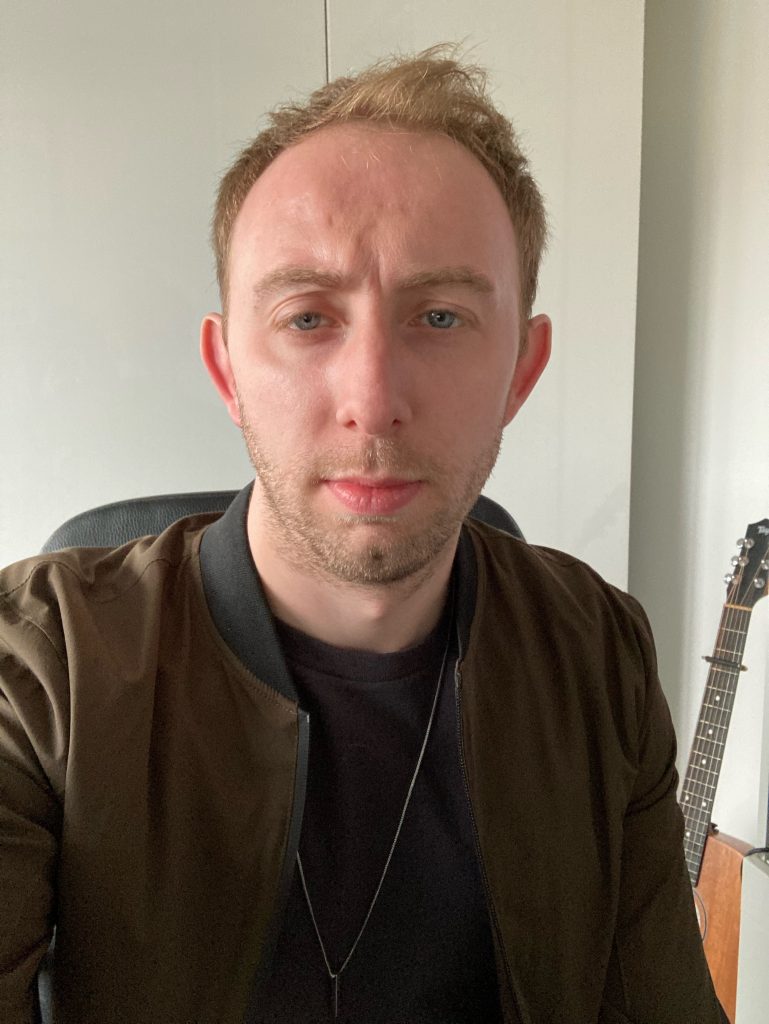 Dan Hunt is a UK based songwriter who has been writing songs since he was 13. When he left school he studied Music Production at the Leeds College of Music where his love for songwriting and collaboration grew to new heights. Dan mainly writes commercial pop ballads but is always up for the challenge of writing in other genres.
Dan loves to collaborate with singers, producers and other songwriters. He is keen to collaborate more and join as many songwriting camps as possible in the future.
Dan is currently working on new material and is excited for what the future holds with the Leopard Music partnership.
To find out more or to discuss collaborating please contact us.
To hear more songs, check out his music via Soundcloud: https://soundcloud.com/user-395292550