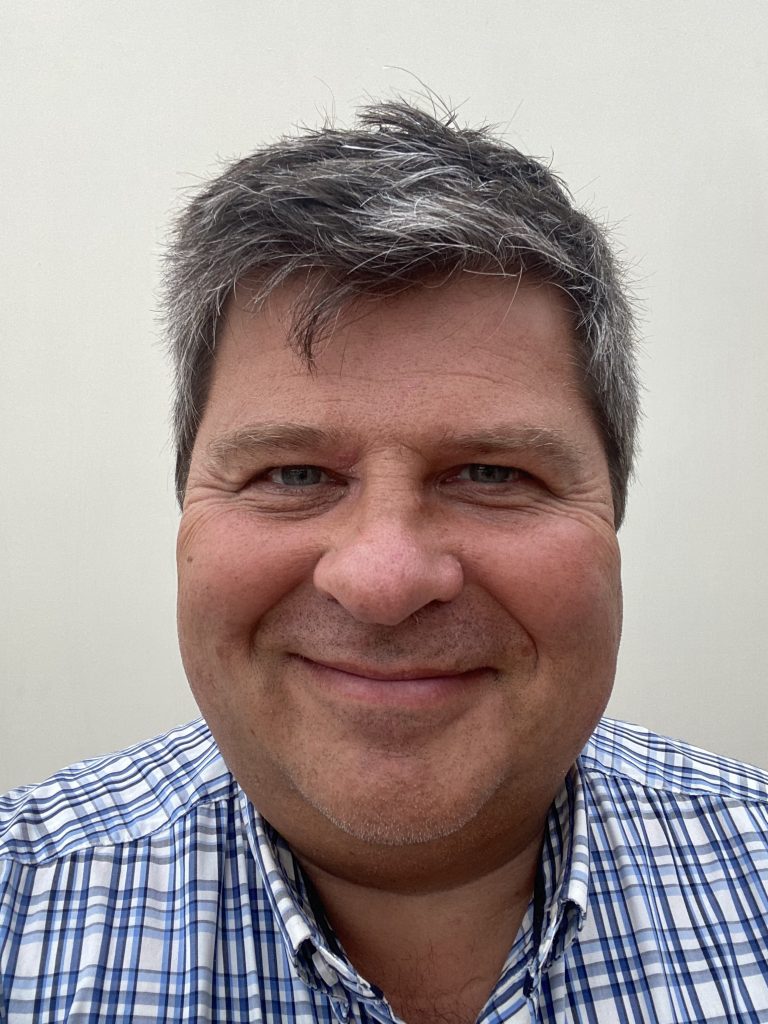 Jeremy Hollingsworth is a songwriter based near London, Hertfordshire, UK. He creates songs in a number of genres including Pop, Country and the Vintage sound that he calls 'Soul Revival', a sound that is designed to capture the sound of vintage music and to make it relevant for the here and now.
Jeremy is currently working with Amelia, a young singer with a superb voice which is lyrical, expressive and often haunting. She works well in different styles and has a skill for harmony, which is very evident in her recordings.
Jeremy specialises in vintage, country and pop styles and his work encompasses everything from Motown to Electronica to Country/Pop.
These influences are apparent across the broad range of music that Jeremy offers. You can hear influences as diverse as Carrie Underwood and Olivia Lane to Yazoo, Becky Hill and Wilson Picket.
Jeremy loves to make music in multiple genres and believes that music, much like food, comes in many flavours, all of which are there to be tasted and enjoyed.