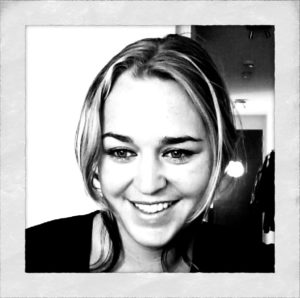 Monique Backer, aka 'Moback', is a Dutch songwriter who has been writing songs for quite some time.  Moback writes in all kinds of pop based genres from pop/dance/R&B/rock, writing in every tempo and style just as long as the music speaks for itself.
Moback is keen on collaborations with other songwriters and producers and is always seeking out these opportunities.  She has worked with some well known producers like New York based producer Marcus Bell (Bellringer Music) and UK's Andy Withmore (former keyboard player for Spandau Ballet and Terence Trent D'arby and professional producer).
One of her dance songs 'Someone Like You' which is published with Leopard Music was produced by Martin Crowley of ITG Studio & Production and is featured on her songplayer.
In June 2015, Moback released her first official dance song on the Dutch Dance Label 'X-ceptional Music' called 'Set Me Free' feat. Esri Elianne.
Moback is currently working on new songs and is looking forward to continuing and developing her collaboration with Leopard Music.
To find out more, check out her website for further info Moback Music and listen to her music
Soundcloud: Moback Music
Broadjam: Broadjam.com